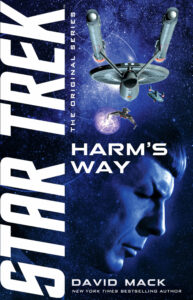 Add To Collection
Format:
Paperback
Language:
English
Published by:
Pocket Books
ISBN-10: 1668008661
ISBN-13: 978-1668008669
Length: 368
Published On: 2022-12-13
MSRP: $16.99
Buy on Amazon.com
Buy On BarnsAndNoble.com
Buy On Bookshop.com
Buy On Books-A-Million.com
Wikipedia.org
Find on E-Bay
HIDDEN AGENDAS
Captain James T. Kirk and the Enterprise crew race to save a missing Federation scientist, only to become trapped between the Klingons' infamous Captain Kang and Starfleet's mysterious Operation: Vanguard.
ANCIENT TERRORS
In eons long past, alien hegemons known as the Shedai ruled thousands of worlds in the Orion Arm of the Milky Way. For 100,000 years their former thralls have thought the Shedai were dead and gone. They were wrong.
UNLIKELY ALLIES
For a Starfleet landing party and a Klingon strike team, a race to capture the long-buried secrets of the Shedai turns into a fight for survival—one that can be won only by putting aside their conflicts and working together.
Other Editions: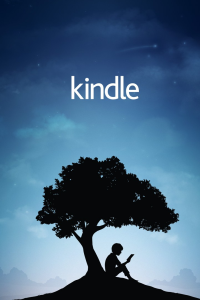 Kindle Edition
Format: Digital Download
Language: English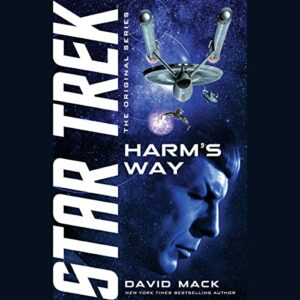 Add To Collection
Format:
Audio Book: Digital Download
Language:
English
Published by:
Simon & Schuster Audio
Narrated by:
Robert Petkoff
ISBN-13: 978-1797147512
Length: 10:30:00
Published On: 2022-12-13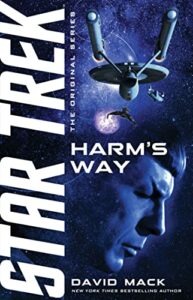 Add To Collection
Format:
E-Book
Language:
English
Published by:
Pocket Books
ISBN-13: 978-1668008676
Length: 368
Published On: 2022-12-13
MSRP: $11.99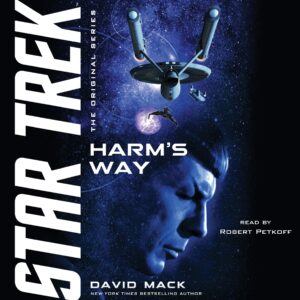 Add To Collection
Format:
Audio Book: CD
Language:
English
Published by:
Blackstone Audio
Narrated by:
Robert Petkoff
ISBN-10: 1797147501
ISBN-13: 978-1797147505
Published On: 2022-12-13
MSRP: $39.99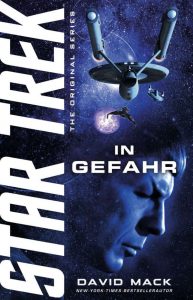 Add To Collection
Format:
Paperback
Language:
German
Published by:
Cross Cult
ISBN-13: 978-3-98666-338-4
Length: 384
Published On: 2023-09-04
MSRP: $16,00 €