Nebula imagery by Ali Ries.


Add to My Collection
Format:
Paperback
Cover by:
Ali Ries
,
Tobias Richter
Language:
English
Published by:
Titan Publishing Group
On The Cover:
ISBN-13: 978-1785656514
Length: 384
Published On: 2018-05-29
Buy on Amazon.com
Buy On BarnsAndNoble.com
Buy On Bookshop.com
Buy On Books-A-Million.com
Wikipedia.org
Find on E-Bay
The Federation races to discover the culprits of several terrorist attacks, sending their flagship, the USS Prometheus, to stop war breaking out in the galaxy.
A dangerous evil is flourishing in the Alpha Quadrant. In the Lembatta Cluster, a curious region of space, fanatics who call themselves the Purifying Flame are trying to start a galactic war, and the warlike Klingons are baying for blood. The Federation have sent the U.S.S. Prometheus to settle the crisis, and the crew must contend with both the hostile Renao: the secretive inhabitants of the Cluster, and the Klingon captain of the I.K.S Bortas, who is desperate for war.
Reviews
German Reviews
Other Editions: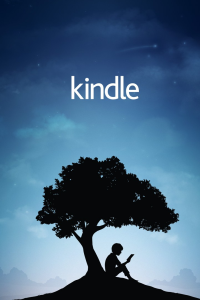 Kindle Edition
Format: Digital Download
Language: English


Add to My Collection
Format:
Paperback
Language:
German
Published by:
Cross Cult
ISBN-13: 978-3864258527
Length: 450
Published On: 2016-08-22


Add to My Collection
Format:
Audio Book: Digital Download
Language:
English
Published by:
Big Finish Productions
Narrated by:
Alec Newman
On The Cover:
Published On: 2018-11-14