Add to My Collection
Format:
Paperback
Language:
English
Published by:
Ballantine Books
ISBN-10: 0345249380
ISBN-13: 978-0345249388
Published On: 1975-11-12
Franchise:
Star Trek: The Original Series
Storyline:
Behind The Scenes and Making Of
Buy on Amazon.com
Buy On BarnsAndNoble.com
Buy On Books-A-Million.com
Wikipedia.org
Find on E-Bay
This collector's edition tells the inside story of "Star Trek". It covers all the people, places and events that made the show one of the most popular series ever. The author, David Gerrold, is winner of both the Hugo and Nebula Awards.
Reviews
Other Editions: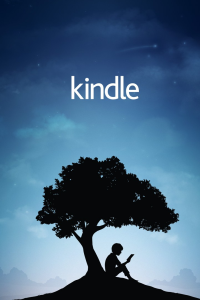 Kindle Edition
Format: Digital Download
Language: English


Add to My Collection
Format:
Paperback
Language:
English
Published by:
Ballantine Books
ISBN-10: 0345285719
ISBN-13: 978-0345285713
Published On: 1979-11-01


Add to My Collection
Format:
Paperback
Language:
English
Published by:
Virgin Publishing
ISBN-10: 0753500906
ISBN-13: 978-0753500903
Length: 239
Published On: 1996


Add to My Collection
Format:
Paperback
Language:
English
Published by:
Comicmix
ISBN-10: 1939888433
ISBN-13: 978-1939888433
Length: 208
Published On: 2016-09-06


Add to My Collection
Format:
Hardcover
Language:
English
Published by:
Comicmix
ISBN-10: 1939888476
ISBN-13: 978-1939888471
Length: 208
Published On: 2016-09-06


Add to My Collection
Format:
Paperback
Language:
English
Published by:
Bluejay
On The Cover:
ISBN-13: 978-0312944636
Length: 209
Published On: 1984-05-01