Add to My Collection
Format:
Paperback
Cover by:
n/a
Published by:
Basic Books
On The Cover:
ISBN-13: 978-0465002047
Length: 280
Published On: 2007-07-10
Buy on Amazon.com
Buy On BarnsAndNoble.com
Buy On Books-A-Million.com
Wikipedia.org
Find on E-Bay
Sure, we all know Star Trek is fiction, but warp drives and transporters and holodecks don't seem altogether implausible. Are any of these futuristic inventions fundamentally outlawed by physics as we understand it today? The Physics of Star Trek takes a lighthearted look at this subject, speculating on how the wonders of Star Trek technology might actually work–and, in some cases, revealing why the inventions are impossible or impractical even for an advanced civilization. (Example: "dematerializing" a person for transport would require about as much energy as is released by a 100-megaton hydrogen bomb). The Physics of Star Trek deserves merit for providing a refresher course on topics such as relativity and antimatter, but let's face it: the reason most people will want to read this book is simply that it's fun to poke holes in the premises of their favorite science fiction shows!
Reviews
Other Editions: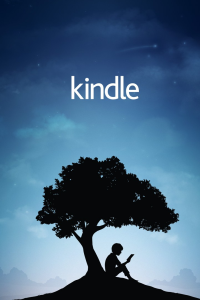 Kindle Edition
Format: Digital Download
Language: English


Add to My Collection
Format:
Hardcover
Cover by:
n/a
Language:
English
Published by:
Basic Books
On The Cover:
ISBN-13: 978-0465005598
Length: 208
Published On: 1995-10-19