Add to My Collection
Format:
Hardcover
Language:
English
ISBN-10: 0743463560
ISBN-13: 978-0743463560
Length: 272
Published On: 2004-07-20
Buy on Amazon.com
Buy On BarnsAndNoble.com
Buy On Bookshop.com
Buy On Books-A-Million.com
Wikipedia.org
Find on E-Bay
Following their bestsellers Vulcan's Forge and Vulcan's Heart, embark on a new trilogy chronicling the latter-day adventures of one of Star Trek's most beloved characters, shedding new light on his world's shocking history.
One year after the end of the Dominion War, the Romulan Star Empire comes under attack by a mysterious and alarmingly powerful enemy calling itself the Watraii, a species with a long-standing vendetta against the Romulans. Yet though they remain tenuously allied, the Federation, the Romulans and the Klingons are unready to become embroiled in another sustained conflict, forcing Ambassador Spock, Admiral Uhura, Admiral Chekov, Captain Saavik, and some unexpected allies to defy their governments in order to meet the new threat head-on. But the first blood drawn may prove to be among the dearest of all.
Other Editions: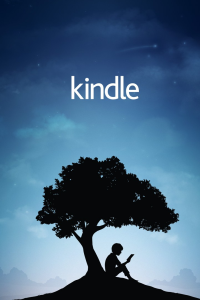 Kindle Edition
Format: Digital Download
Language: English


Add to My Collection
Format:
Audio Book: Digital Download
Language:
English
Published by:
Simon & Schuster Audio
ISBN-13: 978-0743539906
Length: 4:00:00
Published On: 2004-07-22
MSRP: $14.95


Add to My Collection
Format:
Paperback
Language:
English
Published by:
Pocket Books
On The Cover:
ISBN-13: 978-0743463560
Length: 384
Published On: 2004-08-01