Add to My Collection
Format:
Paperback
Language:
English
Published by:
Pocket Books
ISBN-10: 0671652419
Length: 192
Published On: 1987-10-01
MSRP: $3.95
Franchise:
Star Trek: The Next Generation
Storyline:
Star Trek Episode Novelizations
Buy on Amazon.com
Find on E-Bay
WHERE THE ADVENTURE BEGAN…
CAPTAIN'S LOG, STARDATE 41254.7: The U.S.S. Enterprise is en route to Cygnus IV — the edge of the known galaxy. There, we will rendezvous with the ship's new first officer and the other command personnel and proceed with out mission: discover the truth about Farpoint Station, a starbase facility built by the inhabitants of Cygnus IV, a starbase of unparalleled size and complexity…and infinite mystery.
And the success or failure of this, our first mission together, may well determine the course of human exploration across the galaxy for centuries to come…
Reviews
Other Editions: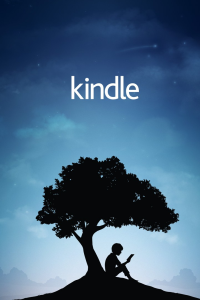 Kindle Edition
Format: Digital Download
Language: English


Add to My Collection
Format:
Paperback
Cover by:
Photograph
Language:
English
Published by:
Pocket Books
ISBN-10: 1451623461
ISBN-13: 978-1451623468
Length: 194
Published On: 2010-10-15


Add to My Collection
Format:
Paperback
Cover by:
Photograph
Language:
English
Published by:
Pocket Books
ISBN-10: 0671743880
ISBN-13: 978-0671743888
Length: 192
Published On: 1991-04-15