Add to My Collection
Format:
Paperback
Language:
English
Published by:
Pocket Books
On The Cover:
ISBN-13: 978-0671795665
Length: 276
Published On: 1992-12-01
Franchise:
Star Trek: The Next Generation
Storyline:
Star Trek: The Next Generation: Numbered Books
Buy on Amazon.com
Buy On BarnsAndNoble.com
Buy On Books-A-Million.com
Wikipedia.org
Find on E-Bay
After two hundred years of civil war the planet Oriana is dying. Most of the surface vegetation is gone, the air is nearly unbreathable, and the people themselves are wasting away. With hope nearly gone, the two warring factions have at last settled down to talk peace, and the Enterprise is sent to help them negotiate. Just after Picard, Worf, and Troi beam down, however, the ship is called away on another urgent mission, leaving them stranded alone with the Orianans, some of whom would rather not see a peace agreement reached. Picard is framed in a case of murder, and the negotiations fall to Worf.
Other Editions: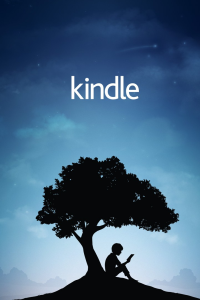 Kindle Edition
Format: Digital Download
Language: English


Add to My Collection
Format:
Paperback
Language:
English
Published by:
Pocket Books
On The Cover:
ISBN-13: 978-1501182297
Length: 288
Published On: 2017-07-08