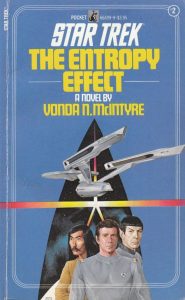 Add To Collection
Format:
Paperback
Language:
English
Published by:
Pocket Books
ISBN-10: 0839828314
ISBN-13: 978-0839828310
Length: 224
Published On: 1987-12-15
Buy on Amazon.com
Buy On BarnsAndNoble.com
Buy On Bookshop.com
Buy On Books-A-Million.com
Wikipedia.org
Find on E-Bay
The Starship Enterprise is summoned to transport a dangerous criminal to rehabilitation: the brilliant physicist, Dr. Georges Mordreaux, who is accused of promising to send people back in time, then killing them instead. But when a crazed Mordreaux escapes, he inexplicably bursts onto the bridge and murders Captain Kirk before the crew's eyes.
Now Spock must journey back in time to avert the disaster before it occurs. But more is at stake than Kirk's life. Mordreaux's experiments have thrown the universe into chaos, and Spock is fighting time itself to keep the very fabric of reality from unraveling.
Reviews
Other Editions: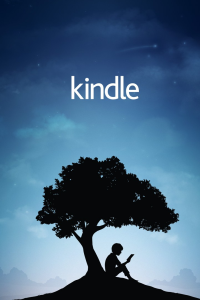 Kindle Edition
Format: Digital Download
Language: English

Audible Edition
Format: Digital Download
Language: English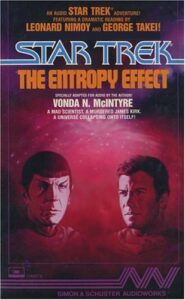 Add To Collection
Format:
Audio Book: Cassette
Language:
English
Published by:
Simon & Schuster Audio
ISBN-10: 0671668641
ISBN-13: 978-0671668648
Published On: 1988-08-15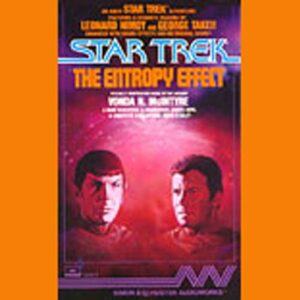 Add To Collection
Format:
Audio Book: Digital Download
Language:
English
Published by:
Simon & Schuster Audio
ISBN-13: 978-0743545365
Length: 1:35:00
Published On: 2000-09-25
MSRP: $7.95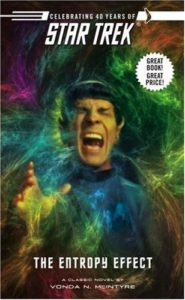 Add To Collection
Format:
Paperback
Language:
English
Published by:
Pocket Books
On The Cover:
ISBN-13: 978-1416524649
Length: 320
Published On: 2006-09-01
MSRP: $4.99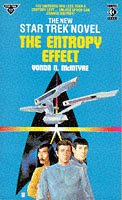 Add To Collection
Format:
Paperback
Cover by:
Wayne Barlowe
Language:
English
Published by:
Titan Publishing Group
ISBN-10: 1852860731
ISBN-13: 978-1852860738
Length: 219
Published On: 1988-11-01
MSRP: $2.95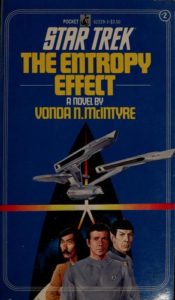 Add To Collection
Format:
Paperback
Cover by:
Wayne Barlowe
Language:
English
Published by:
Pocket Books
ISBN-10: 0671622293
ISBN-13: 978-0671622299
Length: 224
Published On: 1985-11-01
MSRP: $3.50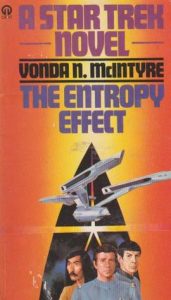 Add To Collection
Format:
Paperback
Cover by:
Wayne Barlowe
Language:
English
Published by:
Orbit
ISBN-10: 0708880835
ISBN-13: 978-0708880838
Length: 224
Published On: 1981-10-01
MSRP: $1.25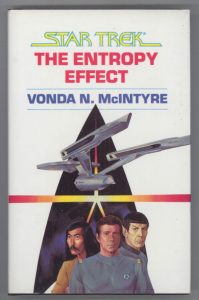 Add To Collection
Format:
Hardcover
Language:
English
Published by:
Gregg Press
ISBN-10: 0839828314
ISBN-13: 978-0839828310
Published On: 1984-01-01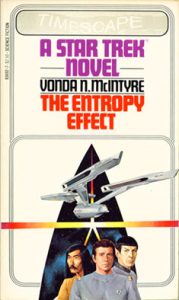 Add To Collection
Format:
Paperback
Cover by:
Wayne Barlowe
Language:
English
Published by:
Pocket Books
ISBN-10: 0671836927
ISBN-13: 978-0671836924
Length: 224
Published On: 1981-06-01
MSRP: $2.50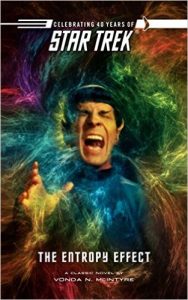 Add To Collection
Format:
Paperback
Cover by:
Tom Hallman
Language:
English
Published by:
Pocket Books
On The Cover:
ISBN-13: 978-1451607536
Length: 224
Published On: 2010-06-01