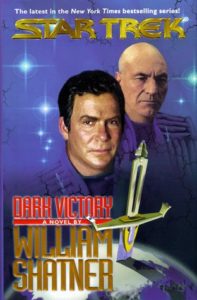 Add To Collection
Format:
Hardcover
Language:
English
Published by:
Pocket Books
On The Cover:
ISBN-13: 978-0671008826
Length: 303
Published On: 1999-04-01
Buy on Amazon.com
Buy On BarnsAndNoble.com
Buy On Bookshop.com
Buy On Books-A-Million.com
Wikipedia.org
Find on E-Bay
The Mirror Universe is a dark and twisted reflection of our own, where all that is noble and compassionate is instead cruel and barbaric. Now our universe has been invaded by that other reality's most feared tyrant: the dreaded Emperor Tiberius, the Mirror Universe counterpart of James T. Kirk. Just as Kirk survived his own era to live into the 24th century, so has Tiberius returned from the past to menace a new generation of Starfleet heroes.
And only Kirk can stop him.
With Spock, McCoy, and Spotty at his side, and teamed Jean-Luc Picard and the valiant crew of the U.S.S. Enterprise NCC-1701-E, Kirk is propelled into his most personal and dangerous mission yet as he fights to uncover the secret of Tiberius' return and learn the terrible truth behind the madman's nightmarish plans for the Federation.
But how can he defeat an enemy who knows Kirk's mind as well as he knows his own?
Other Editions: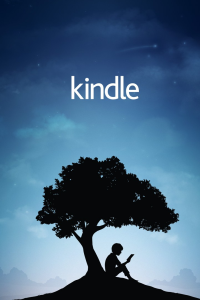 Kindle Edition
Format: Digital Download
Language: English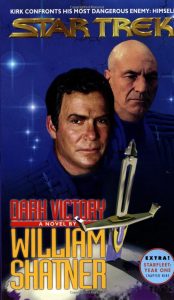 Add To Collection
Format:
Paperback
Language:
English
Published by:
Pocket Books
On The Cover:
ISBN-13: 978-0671008840
Length: 352
Published On: 2000-04-01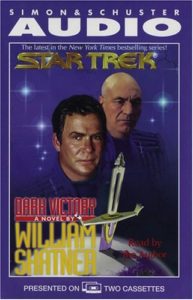 Add To Collection
Format:
Audio Book: Cassette
Language:
English
Published by:
Simon & Schuster Audio
On The Cover:
ISBN-13: 978-0671043858
Length: 2 × Cassette
Published On: 1999-04-01