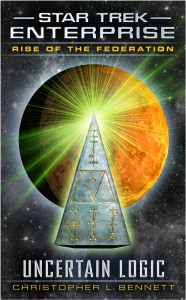 Add To Collection
Format:
Paperback
Language:
English
Published by:
Pocket Books
ISBN-10: 1476779112
ISBN-13: 978-1476779119
Length: 400
Published On: 2015-03-24
Buy on Amazon.com
Buy On BarnsAndNoble.com
Buy On Bookshop.com
Buy On Books-A-Million.com
Wikipedia.org
Find on E-Bay
Years ago, Jonathan Archer and T'Pol helped unearth the true writings of Vulcan's great philosopher Surak, bringing forth a new era of peaceful reform on Vulcan. But when their discovery is seemingly proven to be a fraud, the scandal threatens to undo a decade of progress and return power to the old, warlike regime. Admiral Archer, Captain T'Pol, and the crew of the U.S.S. Endeavour investigate with help from their Vulcan allies, but none of them suspect the identity of the real mastermind behind the conspiracy to reconquer Vulcan—or the price they will have to pay to discover the truth.
Meanwhile, when a long-forgotten technological threat re-emerges beyond the Federation's borders, Captain Malcolm Reed of the U.S.S. Pioneer attempts to track down its origins with help from his old friend "Trip" Tucker. But they discover that other civilizations are eager to exploit this dangerous power for their own benefit, even if the Federation must pay the price!
Other Editions: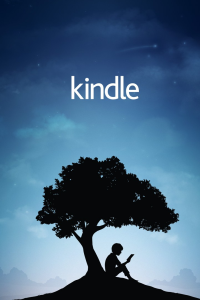 Kindle Edition
Format: Digital Download
Language: English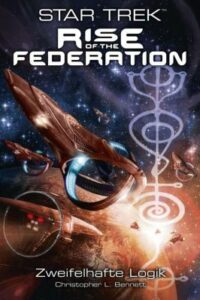 Add To Collection
Format:
Paperback
Language:
German
Published by:
Cross Cult
ISBN-13: 978-3959815338
Published On: 2018-04-02