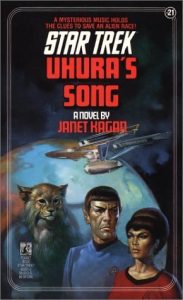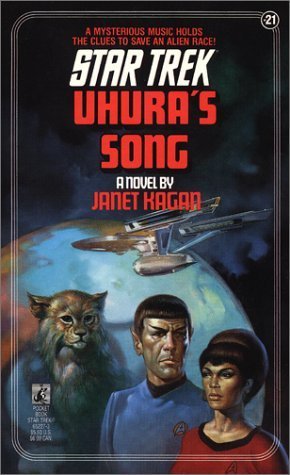 Add To Collection
Format:
Paperback
Language:
English
Published by:
Pocket Books
ISBN-10: 0671652273
ISBN-13: 978-0671652272
Length: 371
Published On: 1987-05-02
Buy on Amazon.com
Buy On BarnsAndNoble.com
Buy On Bookshop.com
Buy On Books-A-Million.com
Wikipedia.org
Find on E-Bay
Years ago, Lt. Uhura befriended a diplomat from Eeiauo, the land of graceful, cat-like beings. The two women exchanged songs and promised never to reveal their secret.
Now the U.S.S. Enterprise is orbiting Eeiauo in a desperate race to save the inhabitants before a deadly plague destroys them. Uhura's secret songs may hold the key to a cure — but the clues are veiled in layers of mystery. The plague is killing humans, threatening other planets — and Kirk must crack the code before the Starship Enterprise succumbs!
Other Editions: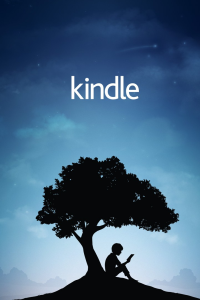 Kindle Edition
Format: Digital Download
Language: English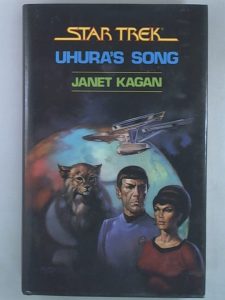 Add To Collection
Format:
Hardcover
Language:
English
Published by:
Gregg Press
ISBN-10: 0839828888
ISBN-13: 978-0839828884
Length: 373
Published On: 1985-01-01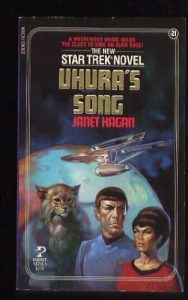 Add To Collection
Format:
Paperback
Language:
English
Published by:
Pocket Books
ISBN-10: 0671547305
ISBN-13: 978-0671547301
Length: 373
Published On: 1985-01-01
MSRP: $3.50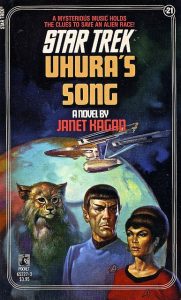 by:
Boris Vallejo


Add To Collection
Format:
Paperback
Language:
English
Published by:
Pocket Books
ISBN-10: 0-671-65227-3
ISBN-13: 978-0671652272
Length: 373
MSRP: $3.95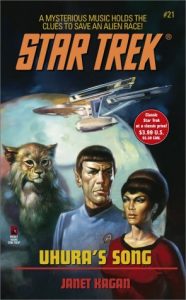 Add To Collection
Format:
Paperback
Language:
English
Published by:
Pocket Books
ISBN-10: 0-7434-0373-8
ISBN-13: 978-0743403733
Length: 373
Published On: 2000-08-01
MSRP: $3.99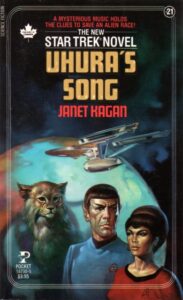 by:
Boris Vallejo


Add To Collection
Format:
Paperback
Language:
English
Published by:
Pocket Books
ISBN-10: 0-671-54730-5
ISBN-13: 978-0671547301
Length: 373
Published On: 1985-01-01
MSRP: $3.95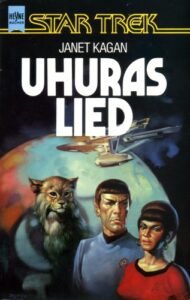 by:
Boris Vallejo


Add To Collection
Format:
Paperback
Language:
German
Published by:
Heyne Verlag
ISBN-10: 3-453-03472-4
ISBN-13: 978-3453034723
Length: 507
Published On: 1989-00-00
MSRP: $DM 10.80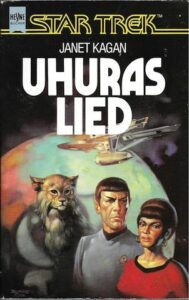 by:
Boris Vallejo


Add To Collection
Format:
Paperback
Language:
German
Published by:
Heyne Verlag
ISBN-10: 3-453-03472-4
ISBN-13: 978-3453034723
Length: 507
MSRP: $DM 12.80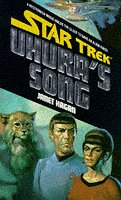 by:
Boris Vallejo


Add To Collection
Format:
Paperback
Language:
English
Published by:
Titan Publishing Group
ISBN-10: 1-85286-184-3
ISBN-13: 978-1-85286-184-1
Length: 373
Published On: 1989-05-01
MSRP: $£3.95