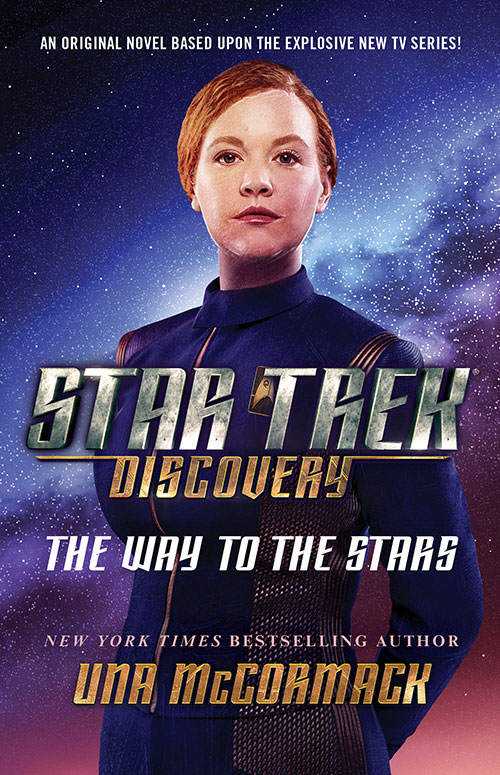 StarTrek.com recently spoke to Una McCormack about the recently published Star Trek: Discovery: The Way To The Stars:
Una McCormack is boldly going where she's never gone before. The British author, best known to Star Trekfans for her Deep Space Nine novels, including The Never-Ending Sacrifice and Enigma Tales, returns with her latest offering and her Discovery debut: the Tilly origin story, The Way to the Stars. Out now from Simon & Schuster/Pocket Books, it follows Tilly as she takes her first tentative steps toward independence, finding friends and mentors to help her on her path. StarTrek.com recently chatted with McCormack about The Way to the Stars, and here's what she had to say…
Check out Una McCormack's author page to view other sightings and a full list of books!