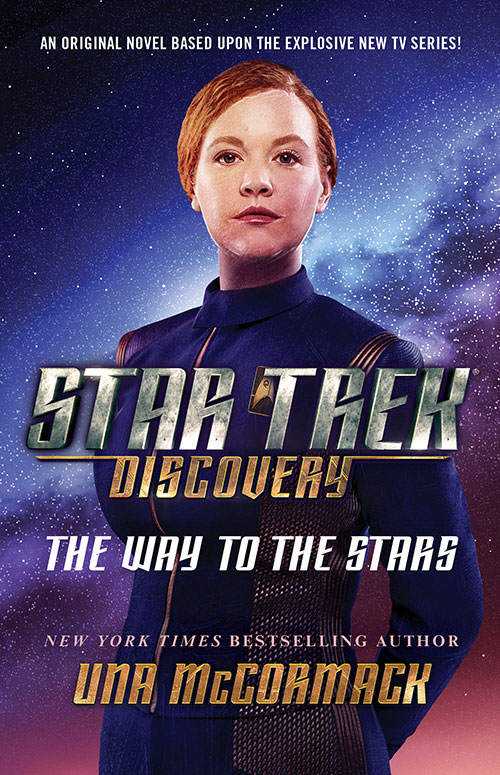 Out today is the fourth Star Trek: Discovery book, titled "Star Trek: Discovery: The Way To The Stars", by Una McCormack.
Here's the book's synopsis:
It's not easy being sixteen, especially when everyone expects great things from Tilly. It's even harder when her mother and father are Federation luminaries, not to mention pressing her to attend one of the best schools that the Federation has to offer. Tilly wants to achieve great things — even though she hasn't quite worked out how to do that or what it is she wants to do. But this year, everything will change for Tilly, as she about to embark upon the adventure of a lifetime — an adventure that will take her ever closer to the stars…
There are three versions of the story being released: Kindle, Paperback, and Audio Book.
Buy On Books-A-Million.com
Buy On Book Depository.com
Find on E-Bay