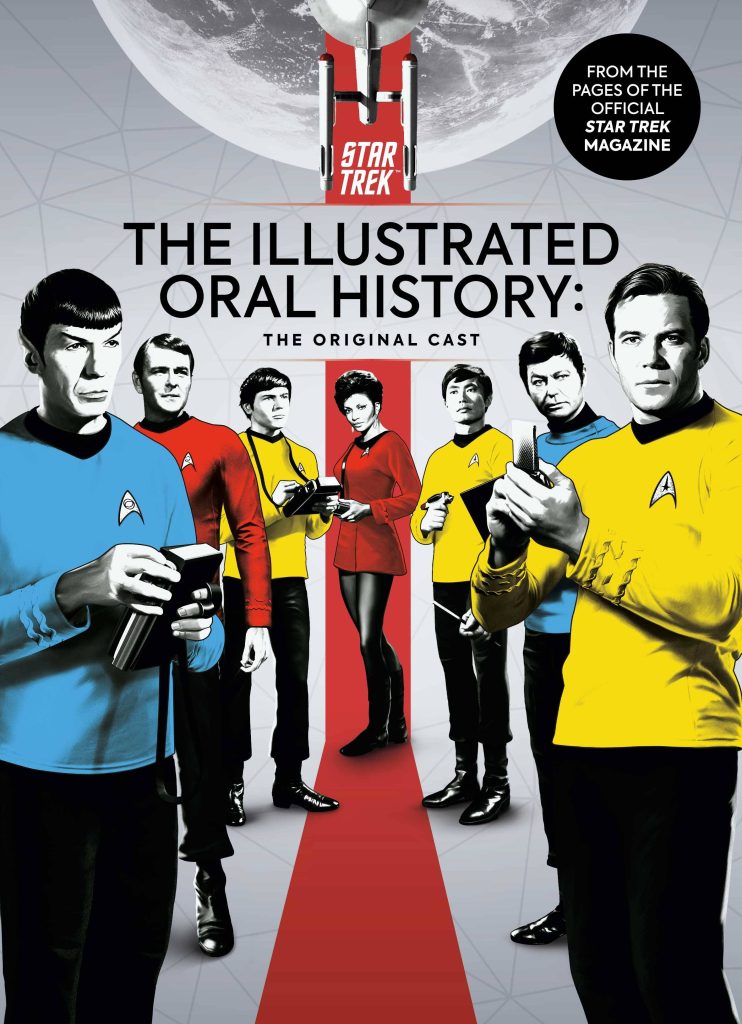 Star Trek: The Illustrated Oral History: The Original Cast by has been added to the Star Trek Book Club!
The original cast and crew of Gene Roddenberrys' Star Trek discuss the making of the iconic show and films in this fully illustrated collector's edition.
Featuring interviews with the U.S.S Enterprise crew members William Shatner, Leonard Nimoy, DeForest Kelley, Nichelle Nichols, George Takei, Walter Koenig, and James Doohan.
This illustrated book compiles years of unmissible content with exclusive new features.
The book is currently scheduled to be published on September 6, 2023