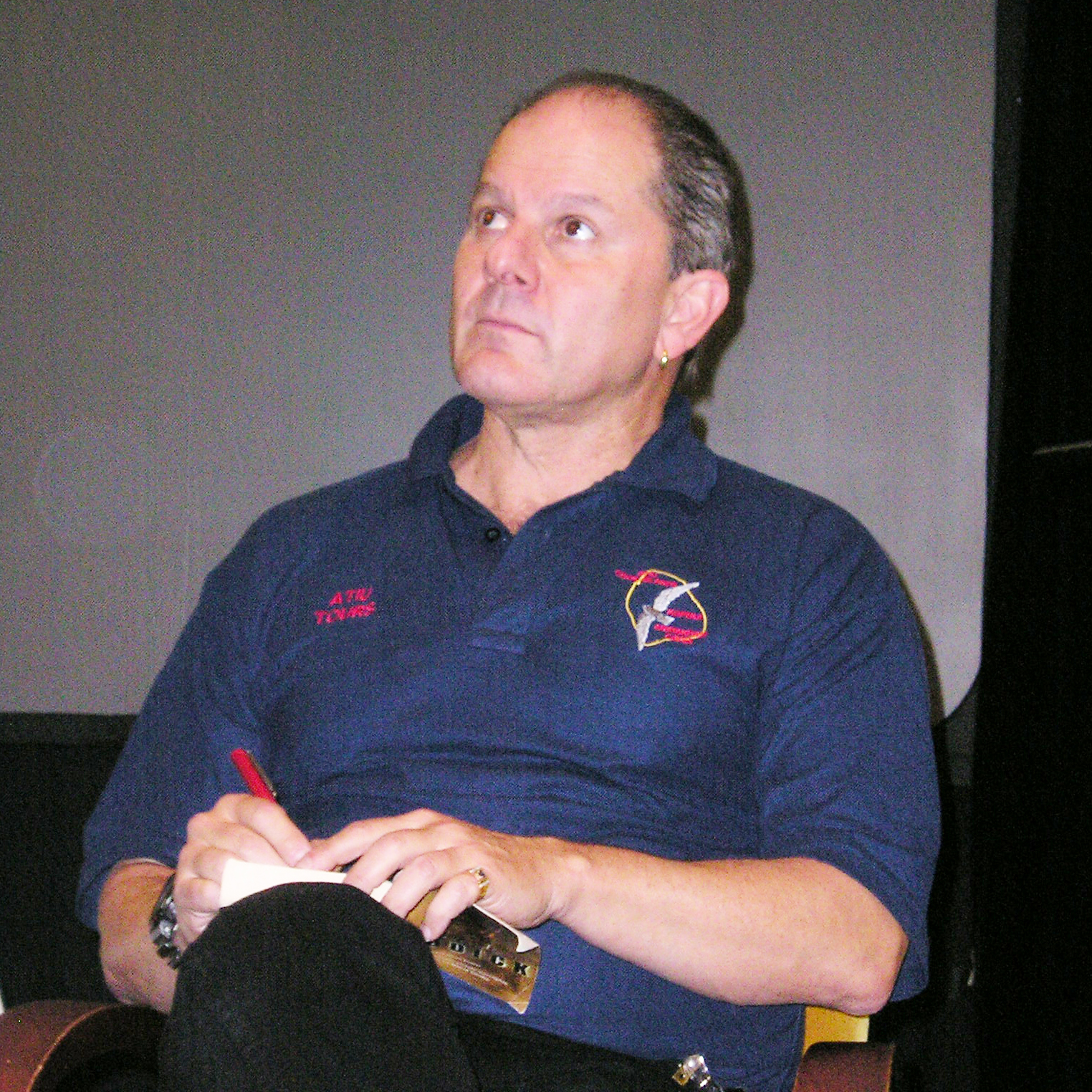 Alan Dean Foster was recently featured on Scifidinerpodcast.com to discuss Star Trek:
Born in New York City in 1946, Foster was raised in Los Angeles. After receiving a Bachelor's Degree in Political Science and a Master of Fine Arts in Cinema from UCLA (1968, l969) he spent two years as a copywriter for a small Studio City, Calif. advertising and public relations firm.
Check out the Alan Dean Foster author page to view other sightings and a full list of books!