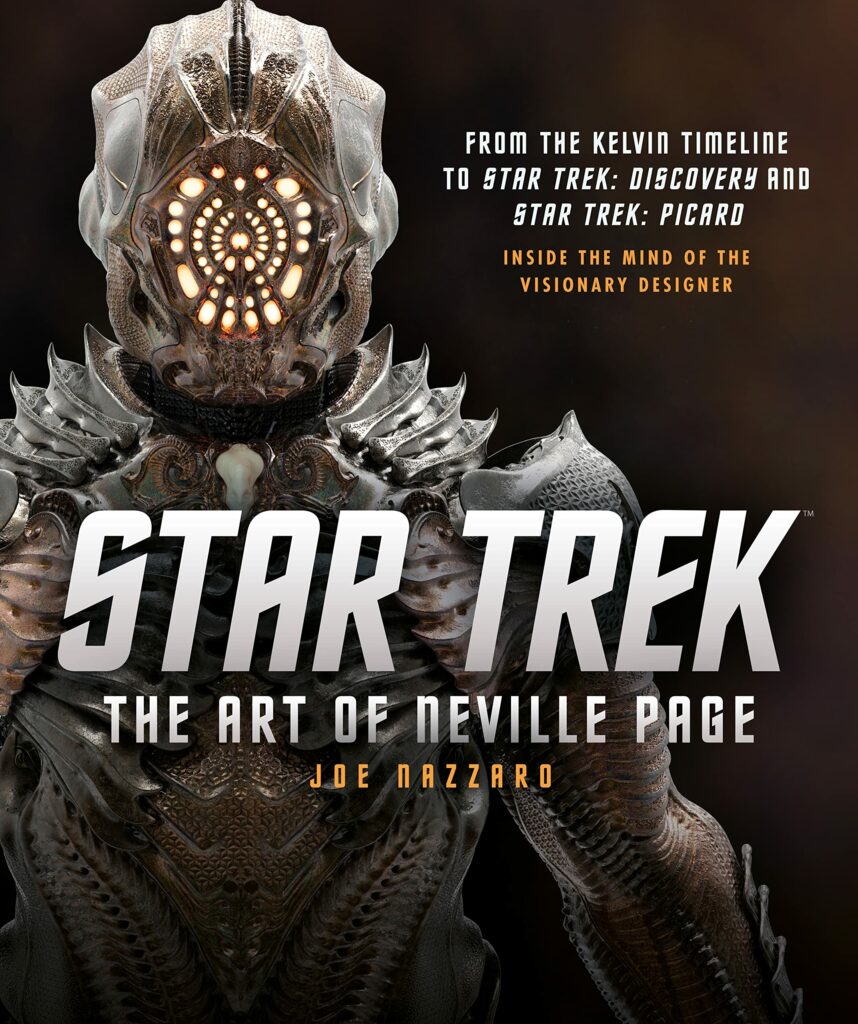 "Star Trek: The Art of Neville Page: Inside The Mind of The Visionary Designer" has been pushed from coming out next week to all the way until April 11, 2023, a full 8 months later.  If you've pre-ordered it, you'll want to temper your expectations on when you'll actually be able to check it out.
"Star Trek Captains – The Autobiographies" has moved from September 6th to October 11th, 2022, this is a boxed set of previously printed books, so I can only imagine that the global paper supply is to blame for this one being pushed back.
"Star Trek – A Woman's Trek: From Uhura to Burnham – Star Treks' Female Stars on Six Decades of Change and Empowerment" has not been canceled, but it's publication status is up in the air.  It was previously being published by the now shuttered Hero Collector company, so I'll be keeping an eye out for updates on if it's either going to a new publisher or will be a part of the company's asset sales.  It's publish date has been removed completely from the listing page, but the page will remain to either be updated or it'll be there to commemorate a great book that never made it to print.