Add to My Collection
Format:
Paperback
Cover by:
Maelo Cintron
Language:
English
Published by:
Pocket Books
On The Cover:
ISBN-13: 978-0671741426
Length: 244
Published On: 1991-05-01
Franchise:
Star Trek: The Next Generation
Storyline:
Star Trek: The Next Generation: Numbered Books
Buy on Amazon.com
Buy On BarnsAndNoble.com
Buy On Books-A-Million.com
Wikipedia.org
Find on E-Bay
Under the best circumstances, terraforming is a tough, dangerous task that pits the hardiest of pioneers against an unforgiving environment. When the terraformers on the planet Paradise fall behind schedule, commander Riker is given temporary leave from the U.S.S. Enterprise and sent to assist.
Riker's replacement on the Starship Enterprise is a volatile officer named Stone whose behavior soon raises questions about his ability and his judgment. Meanwhile, Commander Riker has become enmeshed in a life and struggle with Paradise's brutal landscape. However, he soon learns that not all of the planet's dangers are natural in origin — as he comes face to face with Paradise's greatest danger and most hideous secret.
Reviews
Other Editions: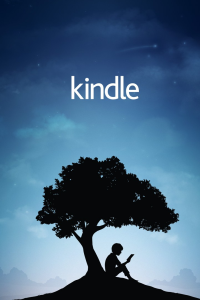 Kindle Edition
Format: Digital Download
Language: English


Add to My Collection
Format:
Paperback
Cover by:
Maelo Cintron
Language:
English
Published by:
Pocket Books
On The Cover:
ISBN-13: 978-0671693640
Length: 244
Published On: 1990-01-02