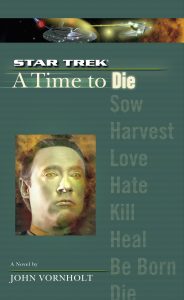 Add To Collection
Format:
Paperback
Language:
English
Published by:
Pocket Books
On The Cover:
ISBN-13: 978-0743467667
Length: 296
Published On: 2004-02-24
Buy on Amazon.com
Buy On BarnsAndNoble.com
Buy On Bookshop.com
Buy On Books-A-Million.com
Wikipedia.org
Find on E-Bay
It was supposed to be a mission of mercy, until the unthinkable occurred: the destruction of the U.S.S. Juno, killing all hands on board. Starfleet Command has unjustly assessed the actions of Captain Picard and the Enterprise crew during that fateful assignment to the Rashanar Battle Site — the sector that saw one of the fiercest conflicts of the Dominion War, and which is now a hazardous interstellar graveyard filled with hundreds of devastated starships. While the court-ordered medical evaluation that relieved Picard of command is ongoing, there is growing speculation that his illustrious career may be coming to an end.
To clear his former commander, acting captain William Riker and a demoralized skeleton crew agree to conduct a covert operation, and must venture the Starship Enterprise back into Rashanar to track down a mythical menace — one that may already be responsible for the annihilation of countless fully armed starships. Unbridled hostility and the promise of death lurk at every turn, but they could never imagine that their only chance of survival may lie in the unexpected return of a long-absent friend….
Sources
Other Editions: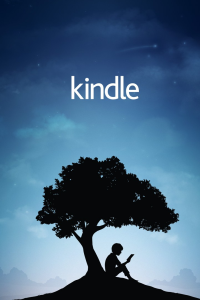 Kindle Edition
Format: Digital Download
Language: English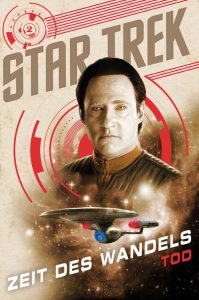 Add To Collection
Format:
Paperback
Language:
German
Published by:
Cross Cult
ISBN-13: 978-3-98666-164-9
Length: 336
Published On: 2023-06-05
MSRP: $15,00 €