Add to My Collection
Format:
Paperback
Cover by:
Boris Vallejo
Language:
English
Published by:
Pocket Books
ISBN-10: 067166090X
ISBN-13: 978-0671660901
Length: 256
Published On: 1986-01-01
MSRP: $3.50
Franchise:
Star Trek: The Original Series
Storyline:
Star Trek: Numbered Books
Buy on Amazon.com
Buy On BarnsAndNoble.com
Buy On Books-A-Million.com
Wikipedia.org
Find on E-Bay
The tranquil planet of Aritani has suddenly come under attack by a vicious and unknown enemy. The U.S.S. Enterprise rallies to the scene, only to plunge into a deadly nightmare: Spock is found mysteriously injured, his mental powers crippled and weak, and Kirk uncovers an evil Romulan plot — with a cunning double agent in the middle. Kirk strives to expose the agent, but only Spock's knowledge can stop the Romulans.
Sources
Other Editions: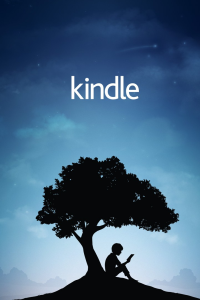 Kindle Edition
Format: Digital Download
Language: English


Add to My Collection
Library Edition
Format:
Hardcover
Language:
English
Published by:
Pocket Books


Add to My Collection
Format:
Paperback
Language:
English
Published by:
Titan Publishing Group
ISBN-10: 1852863161
ISBN-13: 978-1852863166
Length: 256
Published On: 1990-11-15