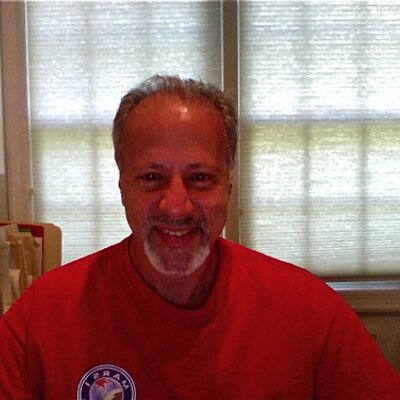 Michael Jan Friedman was recently featured on Blogtalkradio.com to discuss Star Trek:
Michael Jan Friedman joins us LIVE, ready to take your calls, (646)668-2433. Michael Jan Friedman has written over 60 books, over half of them, Star Trek books, has appeared on the New York Times Best Seller List ten times, He has also written for network and cable television, radio and over 150 comic books for DC Comics. We are also going to test his knowledge of TV/Movie against our Trek Talking Trek-Sperts. Let's see who win the battle of sci-fi sounds. You don't want to miss this show, Let's see what out there….ENGAGE!
Check out the Michael Jan Friedman author page to view other sightings and a full list of books!