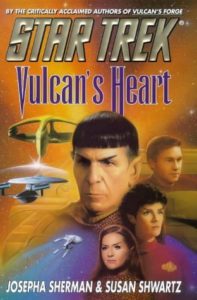 Add To Collection
Format:
Hardcover
Language:
English
Published by:
Pocket Books
ISBN-10: 0671015443
ISBN-13: 978-0671015442
Length: 378
Published On: 1999-07-01
MSRP: $23.00
Buy on Amazon.com
Buy On BarnsAndNoble.com
Buy On Bookshop.com
Buy On Books-A-Million.com
Wikipedia.org
Find on E-Bay
2239. Now a diplomat for the United Federation of Planets, Spock agrees to a bonding with Saavik, his former protege and an accomplished Starfleet officer in her own right. More than a betrothal but less than a wedding, the sacred Vulcan rite is attended by both Spock's father, Sarek, and a nervous young Starfleet officer named Jean-Luc Picard. Plans for the consummation of the pair's union are thrown off course when Spock receives a top-secret communication that lures him into the heart of the Romulan empire. Enmeshed in the treacherous political intrigues of the Romulan capital, undone by a fire that grows ever hotter within his blood, Spock must use all his logic and experience to survive a crisis that will ultimately determine the fate of empires!
Reviews
Sources
Other Editions: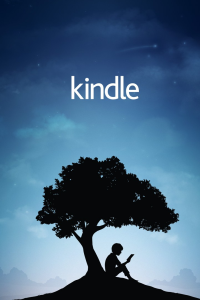 Kindle Edition
Format: Digital Download
Language: English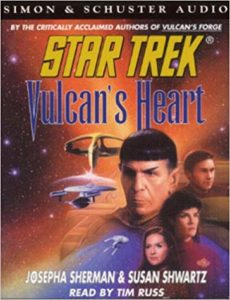 Add To Collection
Format:
Audio Book: Cassette
Language:
English
Published by:
Simon & Schuster Audio
Narrated by:
Tim Russ
ISBN-10: 0671033670
ISBN-13: 978-0671033675
Published On: 1999-10-01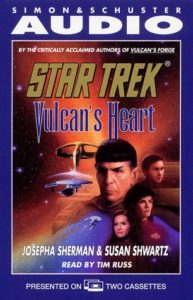 Add To Collection
Format:
Audio Book: Cassette
Language:
English
Published by:
Simon & Schuster Audio
Narrated by:
Tim Russ
ISBN-10: 0671045601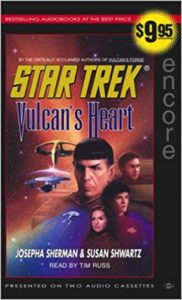 Add To Collection
Format:
Audio Book: Cassette
Narrated by:
Tim Russ
ISBN-10: 0743532554
ISBN-13: 978-0743532556
Published On: 2003-12-01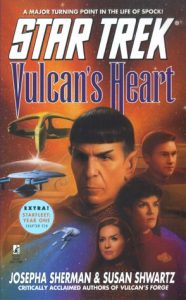 Add To Collection
Format:
Paperback
Cover by:
Dru Blair
Language:
English
Published by:
Pocket Books
ISBN-10: 0671015451
ISBN-13: 978-0671015459
Length: 378
Published On: 2000-05-01