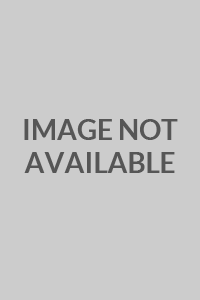 Franchise:
Star Trek: Kelvin Timeline
Storyline:
N/A


Add to My Collection
Buy on Amazon.com
Find on E-Bay
In this new novel from the New York Times bestselling author of the Star Trek movie tie-in, Captain Kirk and the crew of the USS Enterprise must decide if a group of refugees are actually a menace – or just misunderstood.
When a strange distress call comes in and Kirk orders the Enterprise to answer it, they encounter a large colony ship of refugees under attack. Unable to convince the Dre'kalk to cease fire, Kirk engages them and drives off heir ships. The refugees – the Perenores, a race of furry bisymmetrical people – are starving, battered, and many are injured. Their ship wandered off course and their fuel and food is running out, so Kirk and the crew find a place for these displaced refugees. But just two months later, the Barran are threatening the Federation with war for protecting the Perenore menace. But Kirk and Spock are puzzled, the Perenores are peaceful people, what could have happened?
Sources