Add to My Collection
Format:
Hardcover
Cover by:
Zucca Design
Language:
English
Published by:
Pocket Books
ISBN-10: 0743429575
ISBN-13: 978-0743429573
Length: 304
Published On: 2003-10-28
Franchise:
Star Trek: New Frontier
Storyline:
N/A
Buy on Amazon.com
Buy On BarnsAndNoble.com
Buy On Books-A-Million.com
Wikipedia.org
Find on E-Bay
A crewman has been murdered aboard the U.S.S. Trident, and all evidence points to Ensign Janos of the Excalibur. Calhoun is reluctant to accept that Janos, a powerful non-humanoid whom the captain has known and trusted for years, could be a killer, and immediately launches an investigation into the crime. But this troubling murder mystery soon escalates into a full-fledged diplomatic crisis that threatens to pit Calhoun and Shelby against the entire United Federation of Planets.
Reviews
German Reviews
Sources
Other Editions: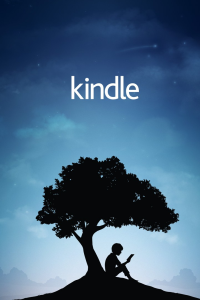 Kindle Edition
Format: Digital Download
Language: English


Add to My Collection
Format:
Paperback
Language:
German
Published by:
Cross Cult
ISBN-13: 978-3864257773
Length: 380
Published On: 2015-06-22


Add to My Collection
Format:
Audio Book: CD
Cover by:
Zucca Design
Published by:
Simon & Schuster Audio
Narrated by:
Joe Morton


Add to My Collection
Format:
Paperback
Cover by:
Zucca Design
Language:
English
ISBN-10: 1451623291
ISBN-13: 978-1451623291
Length: 368
Published On: 2010-12-10